Hmm....nothing much interesting happened today - well except for the fact that I found out my last 3 days of posting saved as a draft and didn't post - oops!! They should be there now ;)
Spent the morning with Brian - not doing a whole lot.
Spent the afternoon going to the Chiropractor and then going to the Drivers Licence place to get my addresses updated. I seriously look SO MAD in my new picture - it's almost funny!
Then I came home - watched the Bachelor - come on, you know you watch it too!
Kacie B is my favorite girl right now - I think she is genuine and would be a great match for Ben.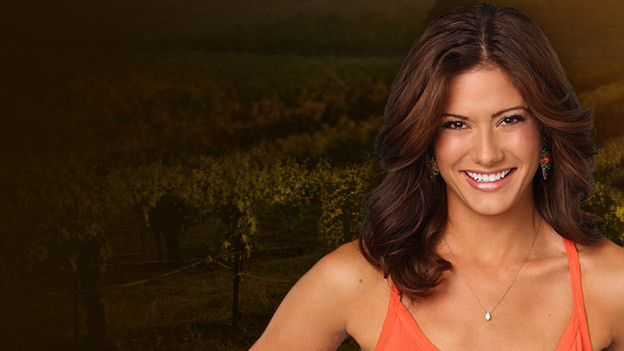 The girl that needs to go home is Courtney - she's too full of herself, and kinda mean to everyone else.
We'll see who Ben keeps around ;) You know in the past years I've been able to narrow it down to the top 3 girls - so we'll see if I'm right or not ;) Although I don't have a top 3 this time....so Hopefully Kacie wins his heart! {oh and thank goodness for Hulu!}